Books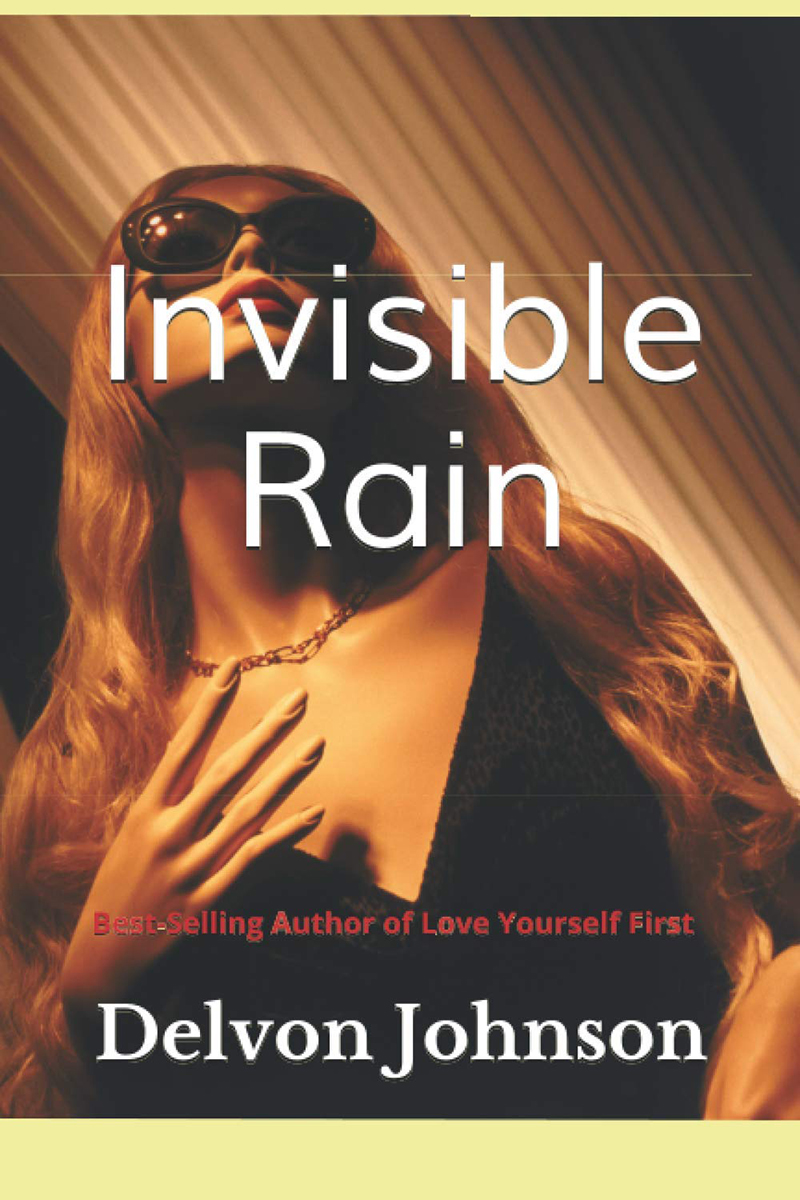 Invisible Rain
Tara Sawyer has it all. Diamonds, furs, a fabulous mansion and a life that any woman would envy. With a husband like Marc Sawyer, CEO of Spark Advertising, she gets whatever she wants, but at what price?
While Tara has to obey her loving husband's every word, it's just a matter of time before she breaks loose, and with her best friend Kandis by her side, it makes it just that much easier to do. As the drama unfolds, secrets are revealed and worlds come crashing down. And the scandal wouldn't be complete without Issiah and Dwight (From Love Yourself First and Mirror Mirror) injecting the chaos of the fashion world into this page turner. Invisible Rain is a fascinating novel that takes you on a journey full of drama, deceit, and scandal guaranteed to keep you captivated, with an ending that is sure to blow your mind!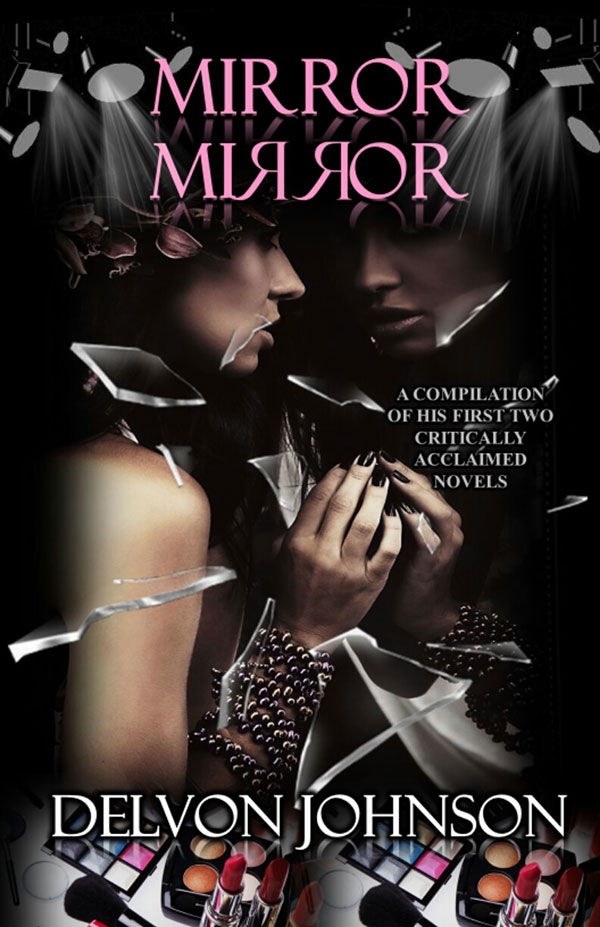 Mirror Mirror
In Mirror Mirror, the sequel to Johnson's first novel, you're brought back into the world of New York City's elite fashion scene, including characters Dwight, Issiah, and the oh-so-fabulous diva herself, Ms. Joan Marks. In the sequel, you also get to meet a new character, Kera Powers, a young lady who is working as a temp for a famous designer when she meets the man of her dreams, or so she thinks...
Coincidentally, Joan and Kera meet and become friends in passing at Kera's boyfriend's building. Kera reveals to Joan her dream to become a model and Joan takes her deep into a world that she thought every girl could dream of, that is until the choices she was forced to make could turn that world into a nightmare.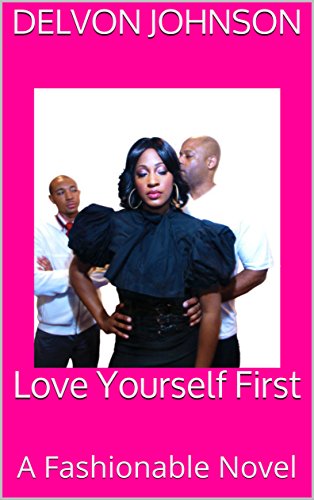 Love Yourself First
Delvon Johnson's first novel, Love Yourself First, is a fabulous look into the fashion industry and the divas that clip and claw their way to make it to the top. You are introduced to an array of interesting characters from brothers on the down low to the eccentric and fabulous divas who play hard in the fashion game.
With major eyes for fashion, meet best friends Dwight and Issiah, who break into the fashion world with the intent on going straight to the top by opening Vondel Consulting. With the need of a little flair in their new showroom, they hire Joan Marks, a shoe connoisseur who they meet and fall in love with instantly. As Joan works the industry, using Vondel and their resources to do so, her love life begins to spiral out of control. And with her ulterior motives for Dwight and Issiah, nothing good is bound to come out of this ordeal.